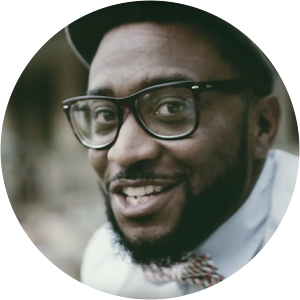 Sho Baraka
Amisho Baraka Lewis, better known as Sho Baraka, is a Christian hip-hop artist and writer who currently lives in Atlanta, GA. Sho has spent the last decade traveling the world as a recording artist and public speaker, and has solidified himself as a social-thought leader in contemporary culture. Sho serves as the Executive Director of Terminus Collective, a network that is active in civic and cultural innovation.
---
Courses with Sho Baraka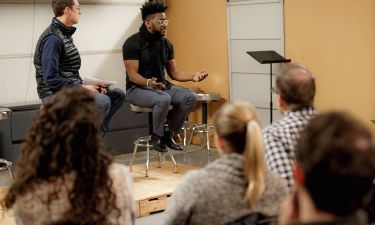 Race & the Artist's Voice with Sho Baraka
How to express anger and frustration of racial injustice through the voice of art.
Coming Soon