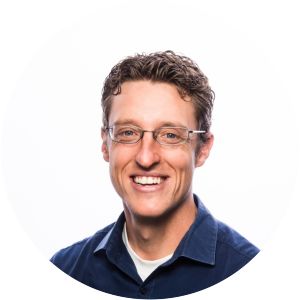 Jeff Haanen
Jeff Haanen is the Executive Director of  Denver Institute for Faith & Work. He has previously served as a school administrator, a pastor and missionary. He holds a B.A. in International Economics and Spanish from Valparaiso University and a Master of Divinity from Denver Seminary. He contributes to Christianity Today, The Review of Faith and International Affairs, and Comment Magazine. He attends Littleton Christian Church with his wife and four daughters.
---
Courses with Jeff Haanen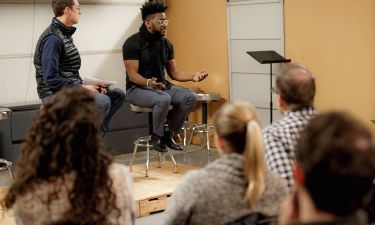 Race & the Artist's Voice with Sho Baraka
How to express anger and frustration of racial injustice through the voice of art.
Coming Soon
Theology for Business
What might renewed relationships look like between venture capitalists and founders?
Coming Soon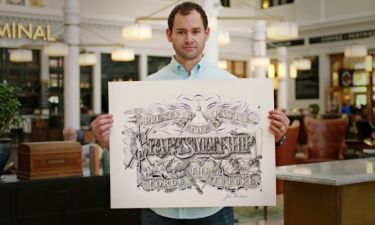 The Value of Art for Business
How important is the physical environment of a business?
Coming Soon