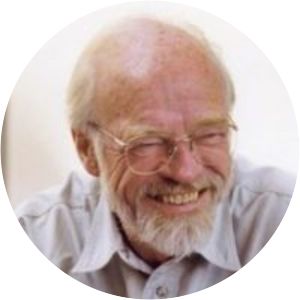 Eugene Peterson
Eugene H. Peterson is a pastor, scholar, author, and poet. For many years he was James M. Houston Professor of Spiritual Theology at Regent College. He also served as founding pastor of Christ Our King Presbyterian Church in Bel Air, Maryland. He has written over thirty books, including Gold Medallion Book Award winner The Message: The Bible in Contemporary Language a contemporary translation of the Bible. Now retired from full-time teaching, Eugene and his wife Jan live in the Big Sky Country of rural Montana.
---
Courses with Eugene Peterson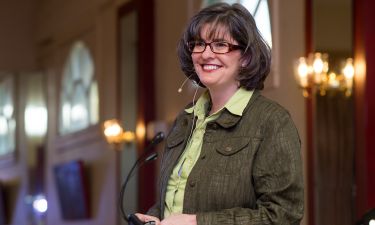 Theology of Work with Amy Sherman
Why does God care about your work?
Coming Soon