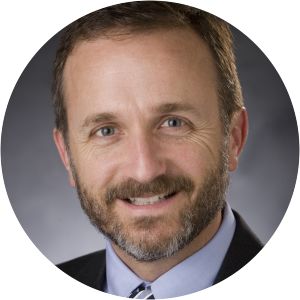 Dr. Farr Curlin
Dr. Farr Curlin holds joint appointments in the Duke School of Medicine (Trend Center for Bioethics, Humanities & History of Medicine) and in the Divinity School, co-leading its Theology, Medicine and Culture Initiative, where he works to build an interdisciplinary community of scholarship and training. Prior to joining the faculty at Duke, he was associate professor of medicine at the University of Chicago School of Medicine and co-director of the Program on Medicine and Religion. As a practicing palliative care physician, Dr. Curlin is concerned with the moral and spiritual dimensions of medical practice, the doctor-patient relationship, and the moral and professional formation of physicians.
---
Courses with Dr. Farr Curlin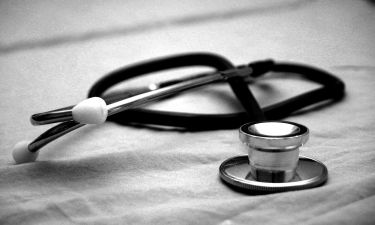 Reimagining Medicine
Learn to understand medicine as a calling and to treat patients as people.
Coming Soon