Our Partners
Scatter partners with amazing organizations to bring you the best educational content on faith and work.
---
The Gospel Coalition helps people know God's Word with their mind, love God fully with their heart, and engage the world with grace and truth.
---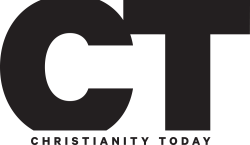 Christianity Today engages over five million Christian leaders every month, encouraging and equipping them to advocate for the church and shape the evangelical conversation.Trusted. Thoughtful. Balanced. CT's breadth of content brings critically important issues to the forefront and offers practical solutions for church leaders.
---
Interested in becoming a partner?
Contact us and find out more.